Sales and Customer Success Training
We enhance your team's core revenue skills using our practical and stackable learning experiences.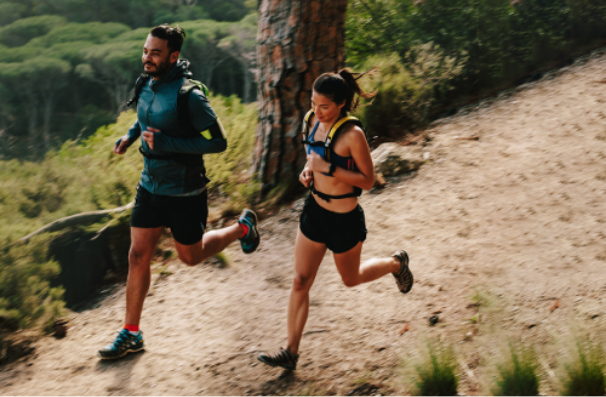 One size does not fit all
Businesses need to engrain confidence and momentum across their buyer's journey. Success depends on a customized and sustained training solution.
Customer Impact Story: Spiria 
Portage customized a 12 month training solution for the revenue team at Spiria.  
"Portage built a program that addresses our needs in a custom format. Portage effectively engaged our team across sales, account management, pre-sales, and some of the management team. The team works better together and our average deal size has increased. Portage was engaging, thought provoking, and challenged my team."
Ross Noble – Senior Director – National Sales, Spiria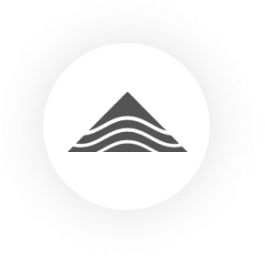 Portage's Winning Impact Formula


Stackable learning experiences


All our Training is Customized to Your Unique Situation
Say 'no' to the proverbial dusty training binder and full day sessions that get forgotten. 
Training we've delivered to our valued clients
Deep Discovery – being curious to identify priority needs
Better Demos – focus on the problem, not the product
Call Plans – think before you meet
C-Level Champions –  tapping into unrecognized needs
Nurturing Enterprise Expansion – playing the long game on big accounts
Objection Handling – gain agreement to next steps
Powerful Call Openings – the first 60 seconds
Tune the Buyer Experience – live deal simulations
Qualification – a fast yes, or a fast no
Value-Selling – lead with your value messaging
Building a Feedback Culture – Feedback for teams
Client Management Fundamentals – influence the client's thinking
Consulting with Clients – rich conversations and value exchange
Navigate Difficult Customer Conversations – From angry to abusive customers
Personal Productivity – techniques to get the most from your day
Coaching your Team to Success – GROW model coaching
Delegation & Situational Leadership – delegate to competence and confidence
Difficult Conversations – challenging assumptions
Give and Get Feedback – give feedback anytime, to anyone
Leading with Empathy – trust builds teams
Portage Leadership Academy (Click to read more on our Leadership Academy) – six month leadership program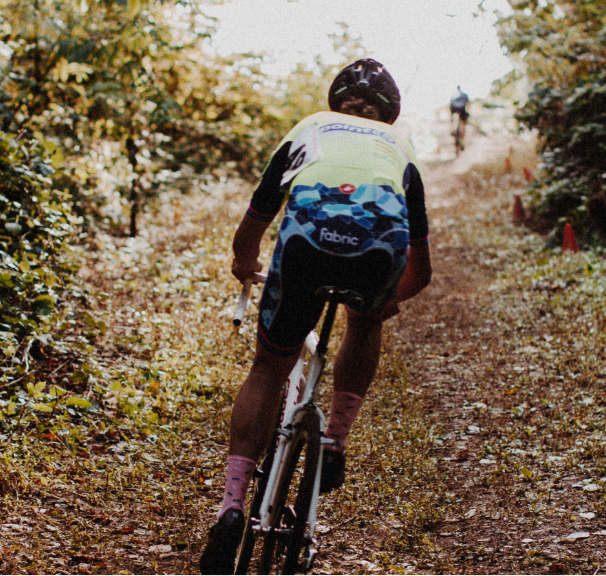 Portage training engagements start with our learning needs assessment. 
Growth strategy and levers

Skills, process tools to fulfill growth aspirations

Business benefits of solving for these gaps

Sprint deliver, experience, team requirements
We certify our program impact. You'll enjoy Portage's follow-up skills application, coaching, and behavior measurement well after the initial training.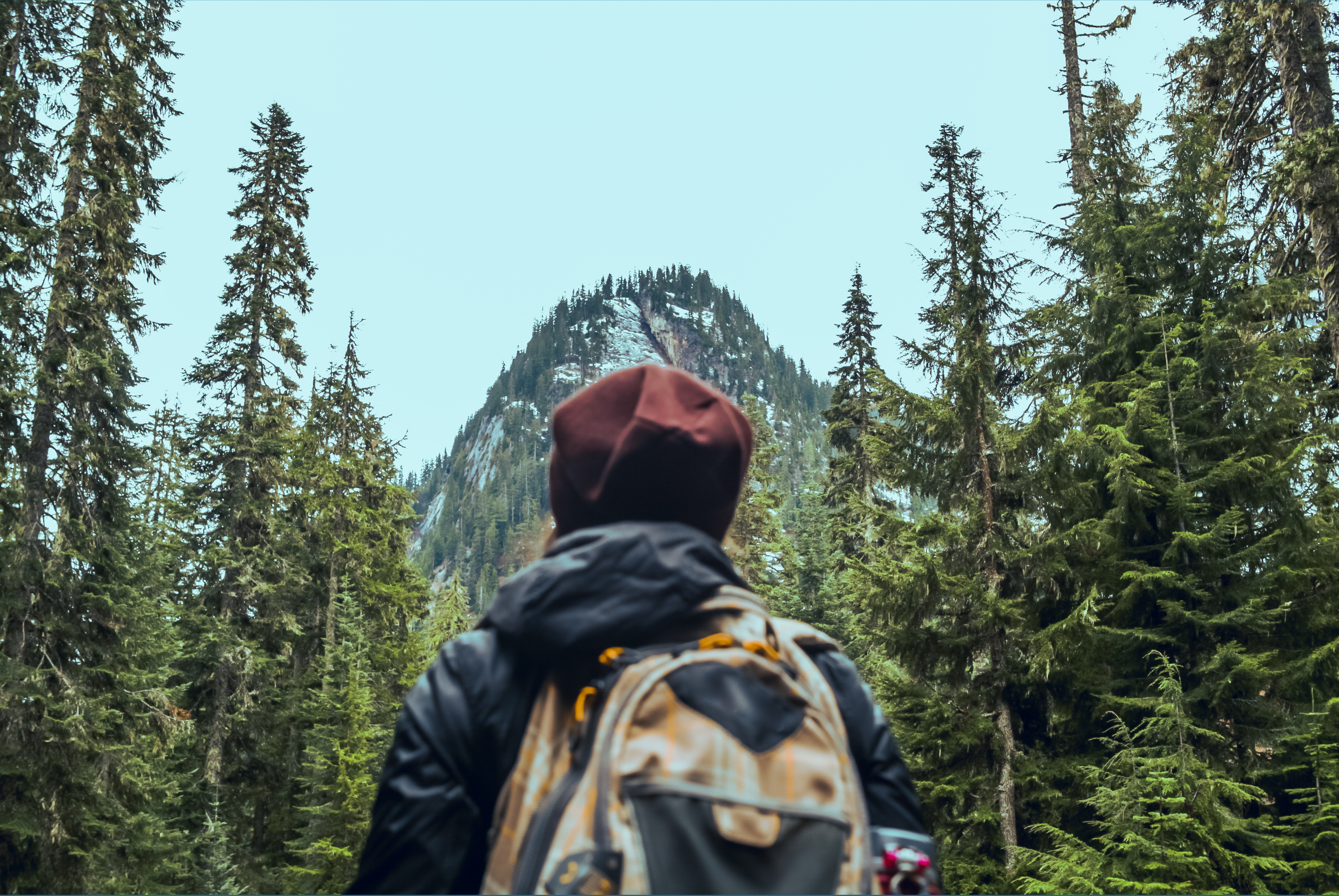 Ready to take
action?
Book a discovery
session now to get new clarity on your opportunities.