We equip your revenue leaders to coach their teams to
peak performance.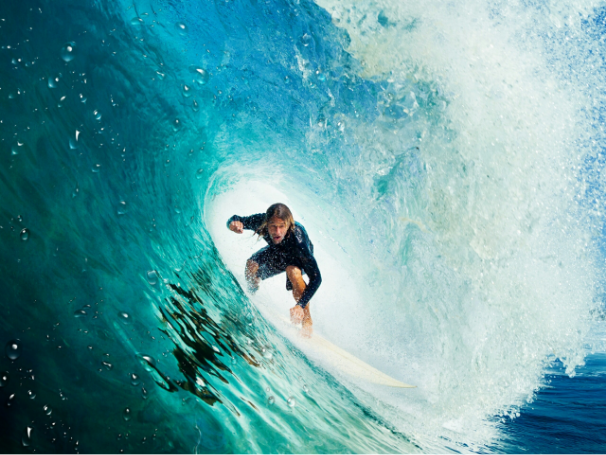 The Pivotal Role of Leadership
Over 70% of employee engagement is determined by their manager.
Our Leadership Academy blends training, individual EQ assessments, peer-to-peer workshops, and 1:1 coaching to elevate your leader's core behaviors: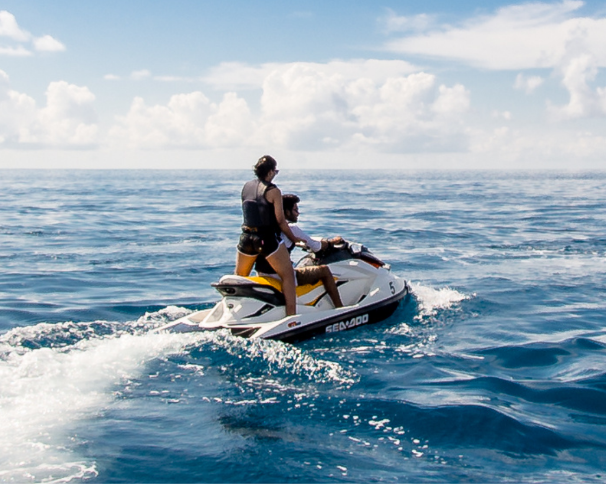 Customer Impact Story: CrowdRiff
Portage delivered a six month Leadership Academy for sales and customer success managers at Crowdriff.
"Through this interactive Leadership program, I observed significant improvements … both upskilling of my managers and meaningful shifts in their strategic mindsets. I am so pleased to see the tangible impacts to the organization and powerful development outcomes for our leaders and their teams."
Cara Sanna – Vice President, Customer Success, CrowdRiff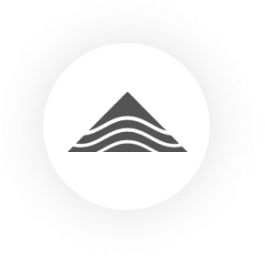 Manager to High-Performance Coach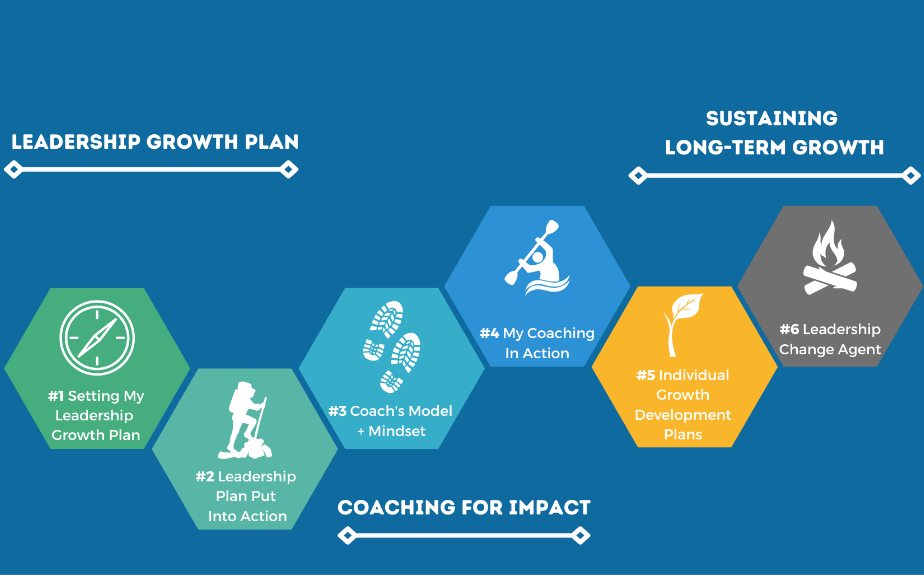 Invest to address your critical leadership growth needs.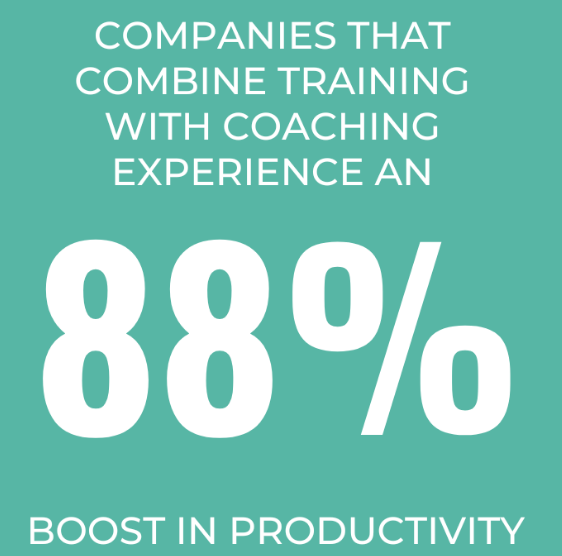 Ready to take
action?
Book a discovery
session now to get new clarity on your opportunities.