Revenue Enablement and Training
Together we dive deep, scale what works, and realize your team's true revenue potential.
Top B2B Teams
Choose Portage Sales








Portage is a Finalist for Small Business of the Year!
We're excited to share that Portage has been named a Finalist for Small Business of the Year by CanadianSME Business Magazine, sponsored by RBC.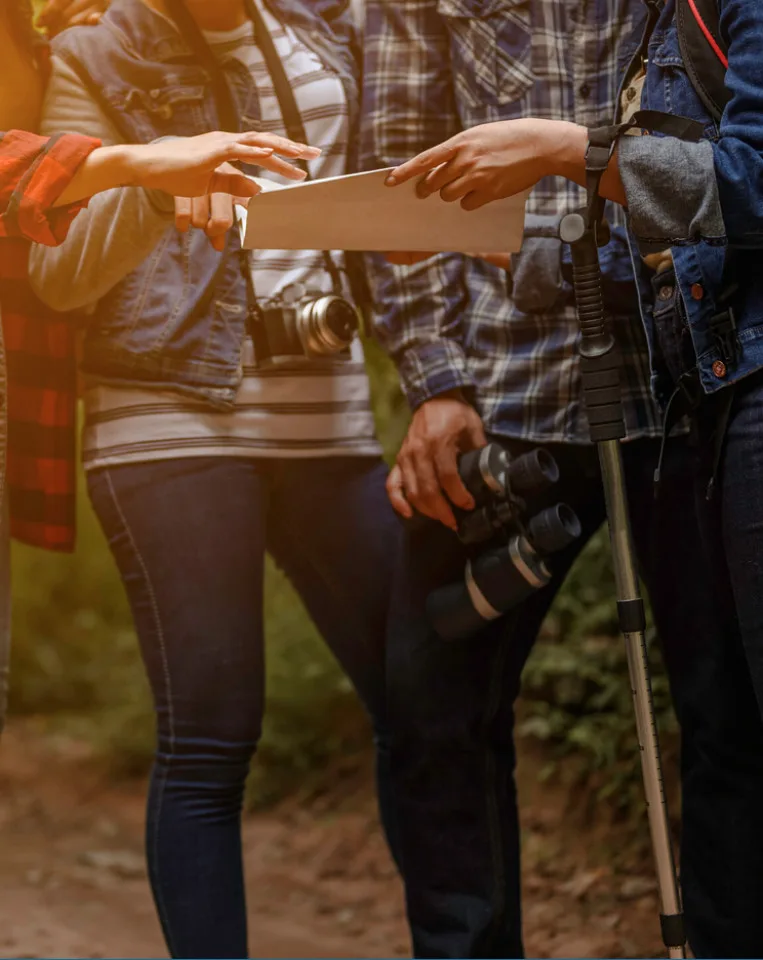 Portage is rated 4.9 out of 5.0 on Clutch!
Most sales and customer success training and enablement doesn't hit the mark.
Clients choose Portage Sales as their enablement partner because we're connected and real.
Portage lifts your team, and your results.
Portage's Winning Impact Formula


Stackable learning experiences


Customer Impact Story:
RLDatix
Portage Sales implemented an eight-month multi-phased approach designed to drive sustainable, consistent sales performance improvement.
Consistent use of new SAFER value messaging.

"The initial phase in our engagement together with Portage established a strategic narrative for our reps, to enable them to articulate our enterprise value prop in a compelling way. In a very clear, concise manner."
Bigger cross–platform deals.

"The folks that took the training, applied the training, and asked the right questions and got the right meetings, saw deals that were significantly larger in size."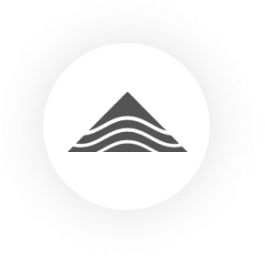 We'll help clarify your path to growth, and apply a customized mix of enablement solutions to support your immediate and future needs.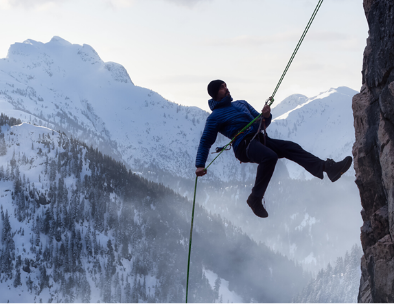 Outsourced Revenue Enablement
We'll collaborate to create a consistent buyer and customer experience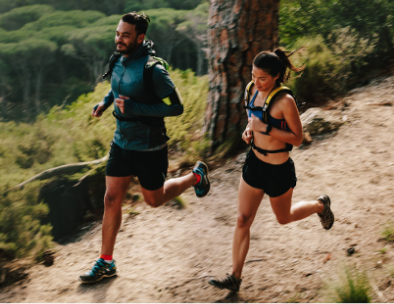 Sales and Customer Success Training
Enhance your team's core revenue skills using our practical and stackable learning unit framework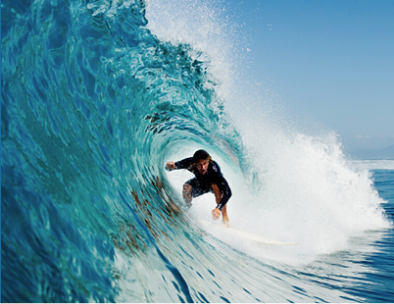 Equip your revenue leaders to coach peak performance from their teams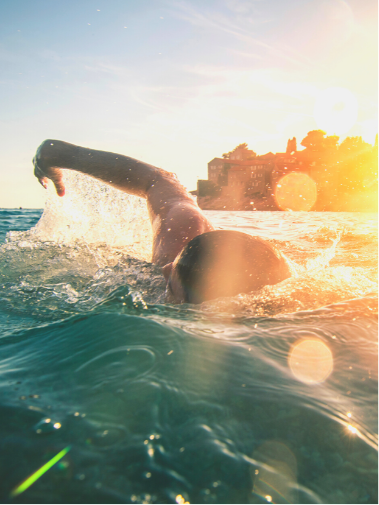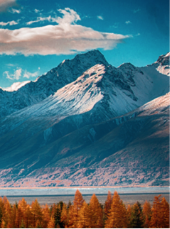 Over

90%

renewal rate with Portage
"Other leadership training is like going to a conference where everyone feels good…then you get home and forget everything. Portage gave us a better framework to work with - each unit built on the next, allowing the team to internalize and put changes into action; changes that are still in place today."
"What differentiates Portage is the ability to listen and craft their solution to your needs. A lot of providers give you a catalog and say 'this is what I offer'. Portage starts with the problem and works backwards, which is pretty unique."
"For me, it was a mindset change. We signed two sports teams that you guys (Portage) were a part of that took a very quick turnaround. We took our pitch and our approach to another level."
"Portage contributed in several ways to our success; the engagement and capability of the sales and account management team has increased significantly. We are doing richer discovery, needs assessment and qualification. The results? Spiria is signing larger brands and our average deal size has increased."
"Portage did a fantastic job in challenging our thinking and helping us break out of our old assumptions. Portage conducted customer interviews and developed a sales process that is delivering superior experiences for our buyers."
Ready to take
action?
Book a discovery
session now to get new clarity on your opportunities.
Join us for Season 2 Episode #2 of the One Pagers with Portage Sales podcast featuring sales enablement expert Ashton Williams, Sr.
Manager of Global Programs at Slack. Wondering what it takes to get your sales team engaged in impactful training?
Need help making the connection between empathy and its value in selling for your team?
Struggling to get your sales rep engaged in more exciting conversations with the C-suite?