Outsourced Revenue Enablement
Let's collaborate to
create a consistent buyer 
experience that
scales to your potential.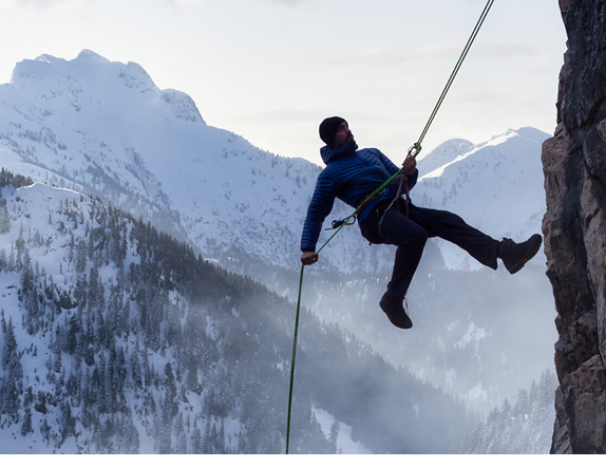 Does your team struggle with:
Customer Impact Story: LBi 
Together with the LBi team, Portage Sales revenue enablement helped to land and expand new customer relationships. 
Actively securing new customer relationships. "For me, it was a mindset change. We signed two sports teams that you guys (Portage) were a part of that took a very quick turnaround. We took our pitch and our approach to another level."
Nick Mckeon – Chief Revenue Officer, LBi Software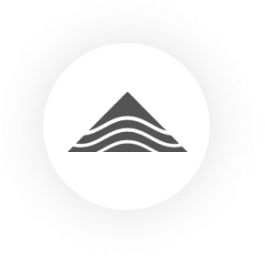 Enable your Revenue Growth
Outsource your revenue enablement needs to the team at Portage Sales. Our agile-style engagement model drives your growth capacity, team's activity, and close rate.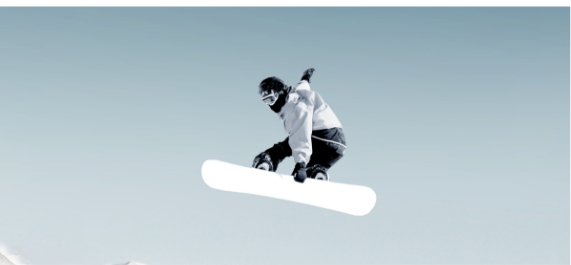 Capacity
Advising your leadership on growth strategy, team structure, systems, and people

Activity
Scaling your team's lead generation and outreach effectiveness through oversight and training

Close Rate
Optimizing sales process, skillset, tools and collateral to address gaps and opportunities
Check out our recent podcast on Revenue Enablement. 
Join us for Season 2 Episode #2 of the One Pagers with Portage Sales podcast featuring sales enablement expert Ashton Williams, Sr. Manager of Global Programs at Slack. Wondering what it takes to get your sales team engaged in impactful training? Need help making the connection between empathy and its value in selling for your team? Struggling to get your sales reps engaged in more exciting conversations with the C-suite? Have a listen.
Our enablement success starts with early momentum. 

OUTBOUND AND INBOUND SOURCES

EFFECTIVE DISCOVERY, SALES PROCESS
LEVERAGE AVAILABLE GROWTH OPPORTUNI-TIEs
Ready to take
action?
Book a discovery
session now to get new clarity on your opportunities.